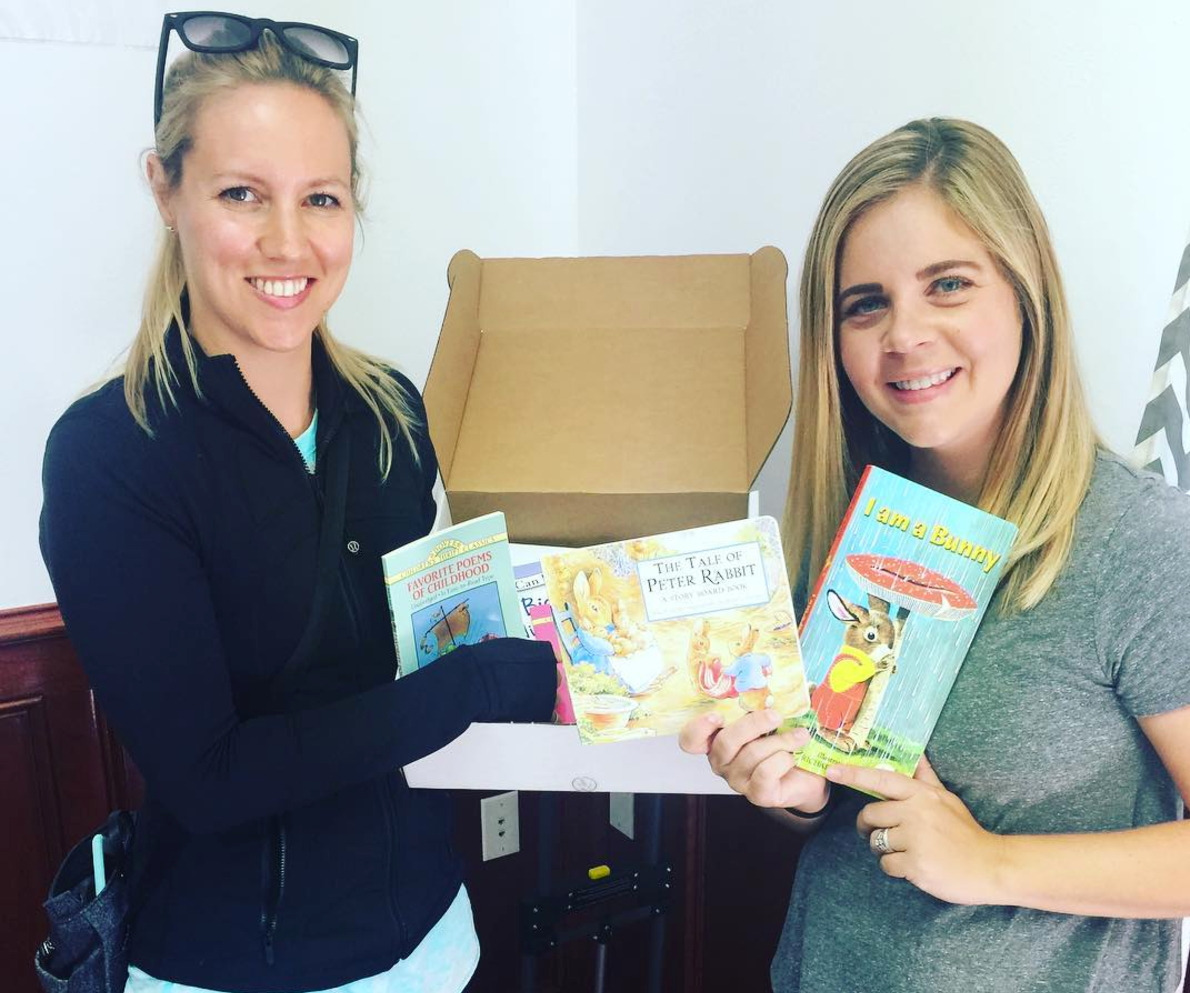 Our first delivery to With Love, Oregon
Part of Broken To Brave's strategy in reaching as many local children as possible is to work with local partners who already do just this! You can see a sample of other organizations we currently work with below. We also partner with local libraries to help expand awareness.

Whether you're an individual, a group, an organization, a classroom, a school, a government – if you're looking for a group of folks want to joyfully deliver books for your cause, please get in touch.